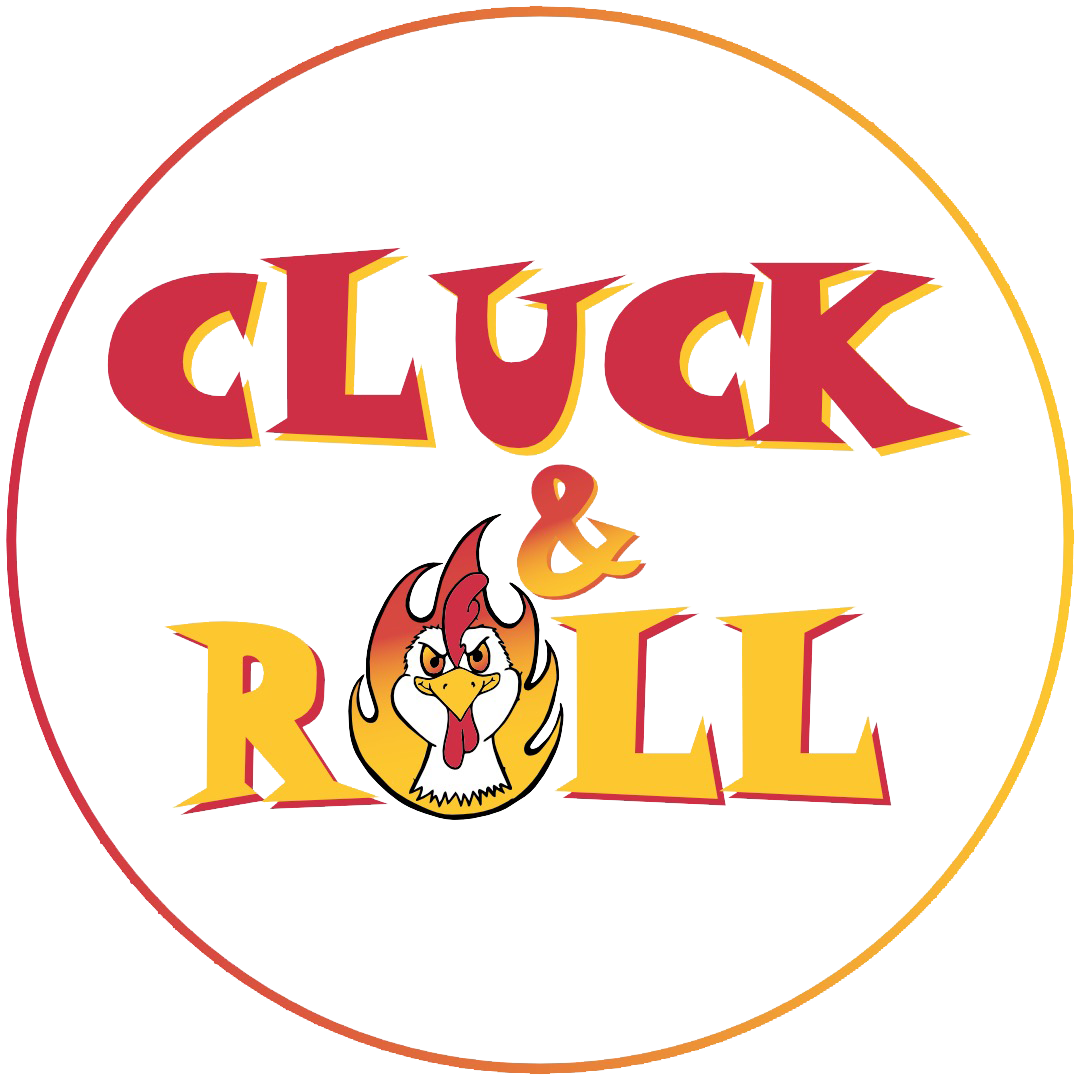 Since 2022
Best Hot Fried Chicken in Geneva
Rock'n'Roll your palate with the Cluck'n'Roll hot fried chicken.
Crispy – juicy & hot at the same time…  A true live concert of flavors.
– 24 hours buttermilk marinated Swiss farm raised chicken.
– Homemade spices mixture.
– Local blend of hot chili raised in Geneva city center.
– Choose your favorite part and seasoning.
– Share it, or not… with your friends and familly!
– All our packaging is recyclable.
Cheers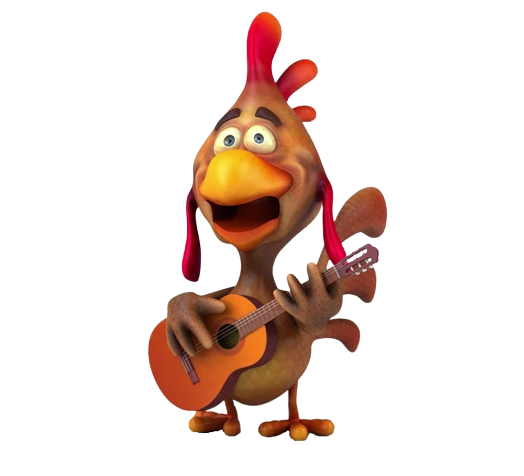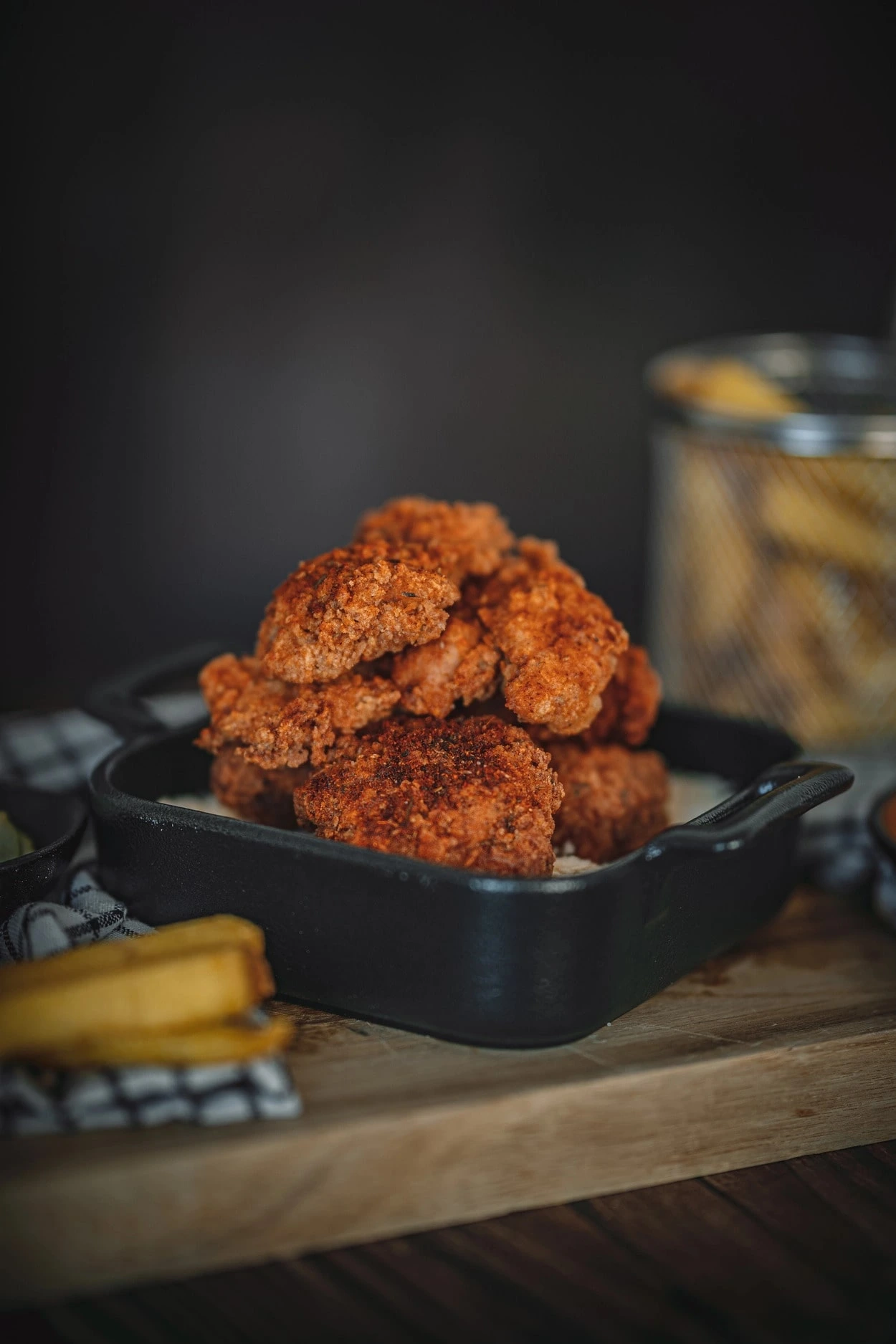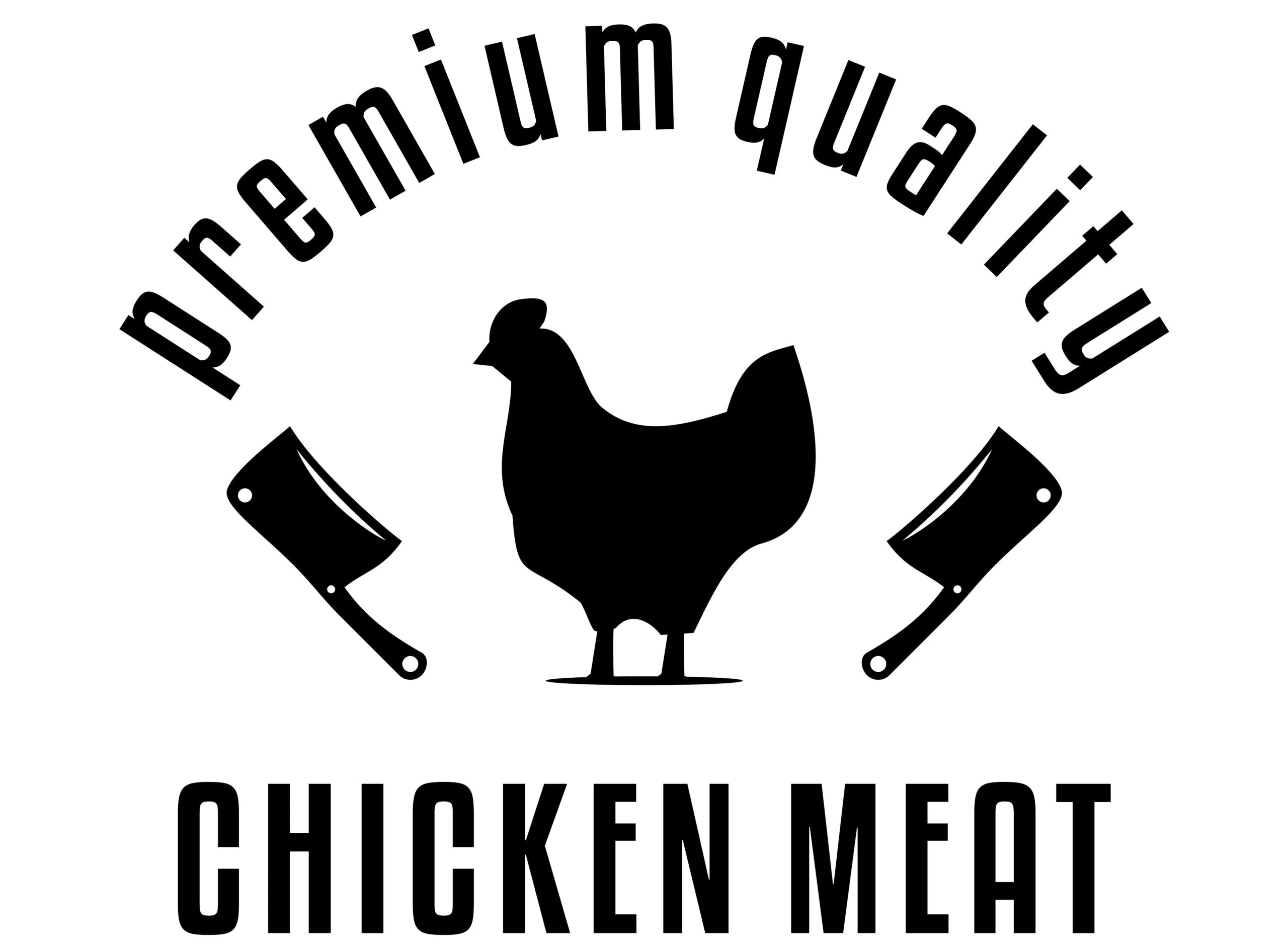 We try as much as possible to work with local partners. If we don't find the products around us, we look for ethical partners to work with, concerned by traceability and sustainable production.

Poultry
Fournier establishments at Perly

Spices & Herbs
Geneve Cultive at Morillon Garden

Potatoes
Le Petit Primeur – GRTA products

Cheese
Not easy to get one supplier with our needs, so we change time to time to get the best products to match our requirement which are a cheese delicious salty, creamy flavour and a tangy finish
Our motto to prepare food
We work with passion everyday to offer our clients a great food experience.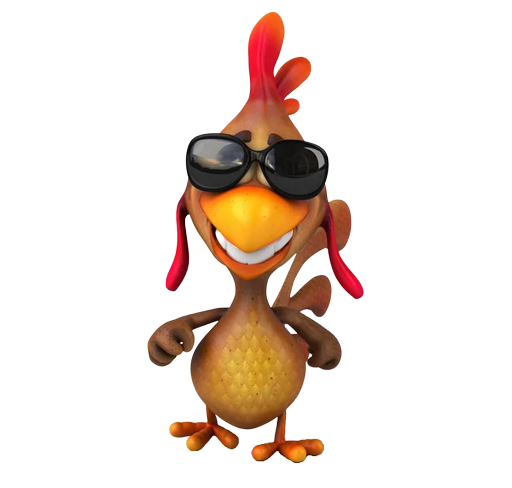 Promotion
we like to walk, you?
If yes and if you order pick-up and pay at our spot 8 Rue Caroline, 1227 Les Acacias, give us the code
"Cluck-Cluck-Cluck"
and tag us to get 10% off (not valid online)
Delivery
Click & Collect
Visit Us
We're Open
Shop from our complete menu of fresh, daily fried chicken.
Everyday for delivery and click & collect from 11:30h – 16:00h | 17:00h – 22:00h
Straight From the Farm
We Believe in Quality
We believe that fresh quality produce should come handpicked, out of the farms and straight to your dinner table.
We prepare inhouse our secret spices mix to "rock" our chicken after cooking. We blend premium spices with our special mix of chilli raised in Geneva
After all, we are what we eat!
Get in touch
(+41) 79 305 16 16
8 Rue Caroline, 1227 Les Acacias, Geneva
Visit Us
We are located on 8 Rue Caroline 1227, Les Acacias in Geneva in front of the roundabout and 4 Place-de-Grenus, 1202 Geneva behind Manor
Store Hours - Cuisine Acacias
Everyday for delivery and click & collect from
11:30h -16:00h | 17:00h - 22:00h
Store Hours - Cuisine Rive Droite
Everyday for delivery and click & collect from
11:30h -16:00h | 17:00h - 22:00h